Brimley Area Schools Athletic Director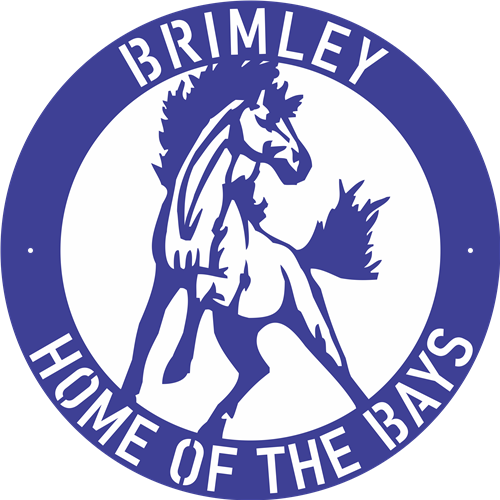 Welcome to the home of Brimley Athletics!
Our mission is to focus on the complete success of our student athletes, both on and off of the court or playing field.
I am a true believer that interscholastic athletics is an immense part of excelling in the educational setting....and in life!
GO BLUE!!!
Mr. Matthew Bathey
(906)248-3218 X-665